Is there a way to buy happiness?
Yes there is!
We will show you how to do it, and not only that. We will provide you with the tools to do it for the rest of your life. All with the purpose of enriching your life!
Do you want to know a secret? It is not even that difficult (please tell everyone you know)!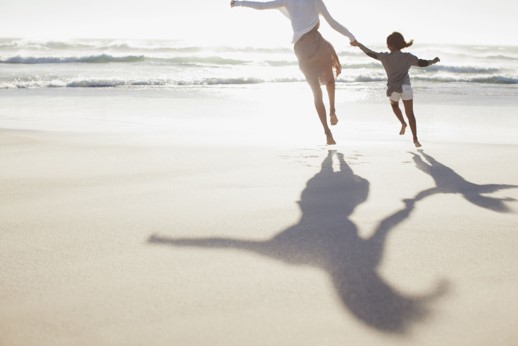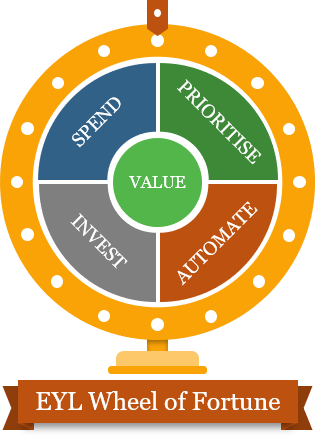 EYL Wheel of Fortune
Create and spinn your own wheel of fortune instead of spinning one at a horrible casino. The probability of being both happier and richers is tremendously higher if you chose our wheel of fortune (we promise!)..
Deep dive: how value destroying the traditional wheel of fortune is
Enrich your life Wheel of Fortune consist of five elements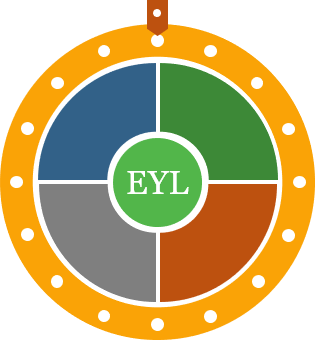 VALUE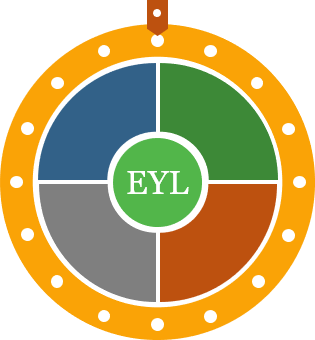 SPEND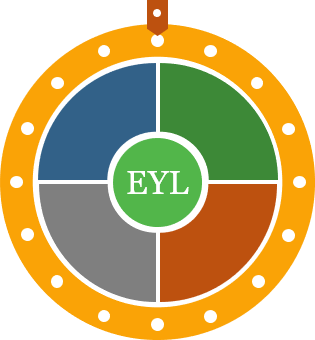 PRIORITISE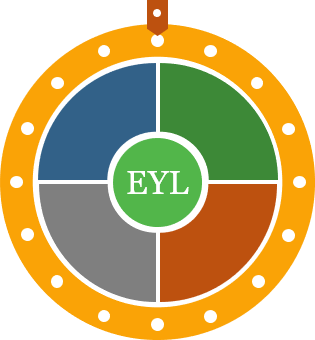 AUTOMATE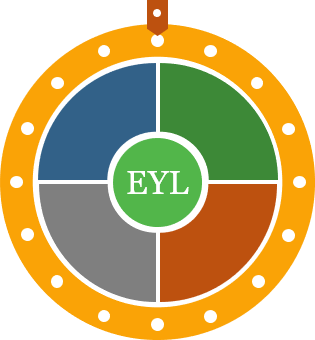 INVEST
The five elements are all linked to eachother, and the maximum VALUE cannot be reached without all other elements in place.
VALUE is the hub in the wheel as it is ultimately what we want to achieve.
With seven floors of striking architecture, UMoMA shows exhibitions of international contemporary art, sometimes along with art historical retrospectives. Existential, political and philosophical issues are intrinsic to our programme. As visitor you are invited to guided tours artist talks, lectures, film screenings and other events with free admission
The exhibitions are produced by UMoMA in collaboration with artists and museums around the world and they often attract international attention. UMoMA has received a Special Commendation from the European Museum of the Year, and was among the top candidates for the Swedish Museum of the Year Award as well as for the Council of Europe Museum Prize.
Become a Member and Get Exclusive Offers!
Members get access to the learning module and the crucial tools needed to enrich your life. Our memberships cost $123.45 and are billed annually.